International magazine "Top Event Magazine" invites to cooperation music companies and representatives of all forms of business and entrepreneurs who are interested in promoting their brand. We work on an individual scheme of cooperation.
Fill out a form for cooperation ( FORM ) and send to our E-mail, and we will form an individual offer for you, depending on the wishes and capabilities.
You will get a reliable partner in our company!
ALWAYS GLAD TO COOPERATE!
                                                                                           List of magazine partners


MOSKONEWS.COM
MOSKONEWS is an international music and entertainment portal.
The only portal in Russia that provides its readers around the world with content in 20 languages. News in the world of music, cinema, theaters, new album launches, interviews, Internet reviews and press-releases. Moskonews is a portal for those who prefer to be in the center of events.
Country / City: Russia, Moscow
Web: https://moskonews.com
Email: Redactor@moskonews.com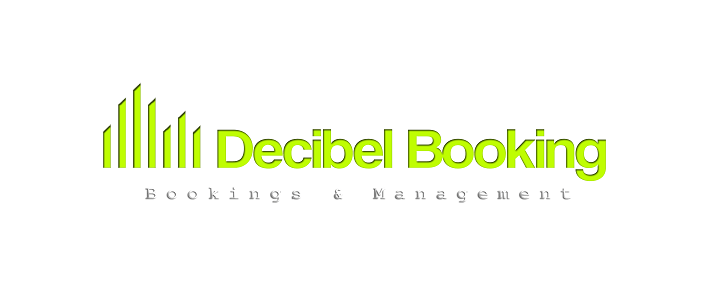 DECIBEL BOOKING AGENCY
Decibel Booking is a musical agency based in Spain, dedicated to the hiring and management of artists, as well as the organization and production of musical events nationally and internationally.
Focused on the world of electronic music (specifically in the genres Techno, Tech House & Deep House).
Decibel Booking has a rooster of quality artists, for any type of event, which are distinguished by their great talent and the experience acquired for years in the sector.
In addition, Decibel Booking has its own record label: Decibel Music where great artists collaborate internationally.
Country / City: Spain, Valencia
Email: info@decibelbooking.com
Instagram: https://www.instagram.com/decibelbookingdjs/